Three Arrows Capital, one of the LARGEST crypto venture capital firms, with potentially 18b under management, are about to slide into a potential insolvency! This may mean further price declines.
Bad news hit the market as it continues to plunge into the abyss, it may well be that Three Arrows Capital (3AC), one of the world's largest crypto investment funds, is on the verge of a major liquidity crisis that could jeopardise the company's future.
With no doubt 3AC is one of the biggest investment funds in the crypto ecosystem. The latter has invested in some of the biggest crypto projects, such as Polkadot, Solana, Avalanche or Ethereum. Projects that have seen their native token loose up to 60% of their value in recent weeks.
The company holds an approx. $245 million position in AAVE and has deposited nearly 212,000 ETH (~$245 million) on the AAVE lending protocol, in order to borrow $189 million in USDC and USDT.
In the last 21 hours, A3C would have taken some actions in order to reduce their exposure, such as moving ETH to other portfolios, selling ETH against Stablecoins or paying off the loan gradually.
Latest statements on Twitter indicate, one of Three Arrows Capital's "CompoundFinance" portfolios has also been liquidated of nearly 8000 ETH worth a total of about $8.8 million.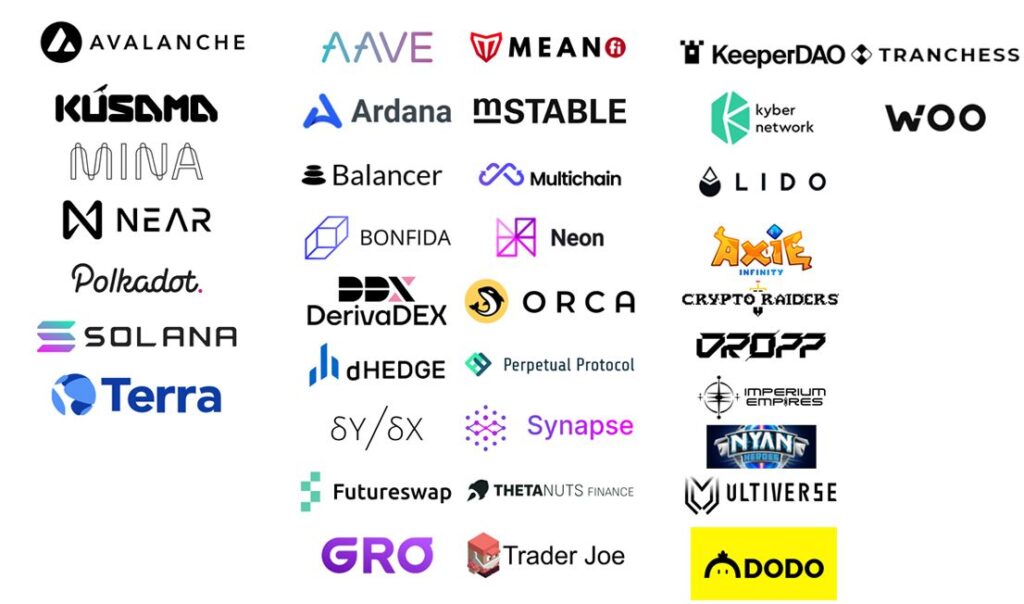 According to The Block, the fund launched in 2012 is reportedly "figuring out how to repay lenders and other counter-parties after it is liquidated by lending firms."
Since the beginning of this crypto winter, the Singaporean company has reportedly incurred nearly as far as we know $400 million in liquidation on various lending platforms, and it doesn't seem to be getting any better. Zhu Su, the CEO and co-founder of 3AC, actually responded to these rumours on his Twitter account stating that the super cycle price thesis was unfortunately wrong, but crypto will continue to thrive and change the world every day.
If the fund's current situation doesn't improve, it could get critical to its future and, in the process, hurt the entire cryptocurrency market.